HOME / FIVE DAY RAIN / CABARET / POETRY / MUSIC / SHINE / ROSIE / STREAK / THE GIPSY GANG / DEMO / THE FASCINATIONS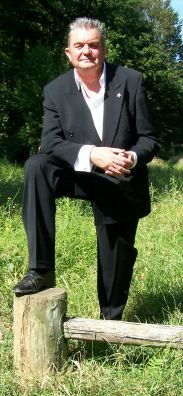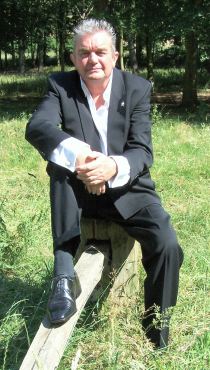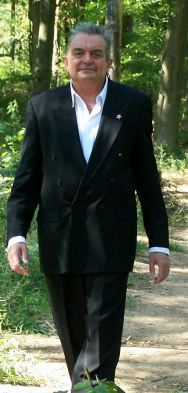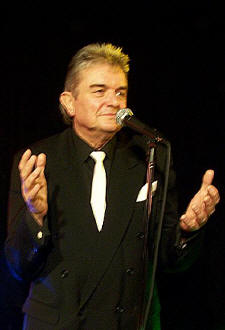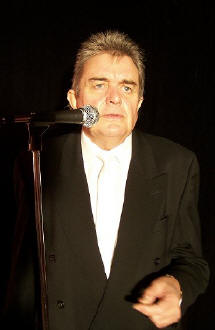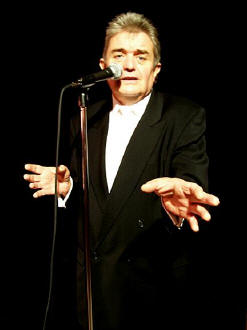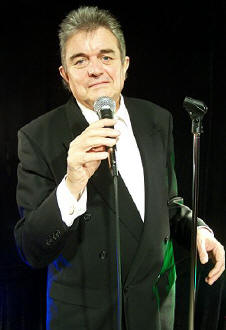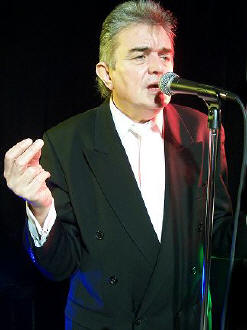 I have wanted to sing the wonderful music of Cole Porter, Sammy Cahn, Jimmy Van Heusen, and Irving Berlin, ever since I first heard Frank Sinatra, and Nat King Cole, when I was four years old, and the talented Nelson Riddle made a big impression on me with his exquisite orchestrations. As you can see, it has taken me a while to get round to it.
The show encompasses standards from the thirties, to the sixties, from Sinatra, Nat King Cole, Duke Ellington, and numbers from the shows, such as Guys and Dolls, and one or two Motown classics.
The repertoire contains fifty numbers, and all backing tracks are fully orchestrated. They are mixed and produced by Silent Studios.
Below are ten demo tracks. Just click on a title to hear it.

Gigs on this page are CABARET only, except for where stated.
For the Rock & Pop gigs, please click HERE
© MMX1 R.Sharpe